Tyler from TAS, 16 yr old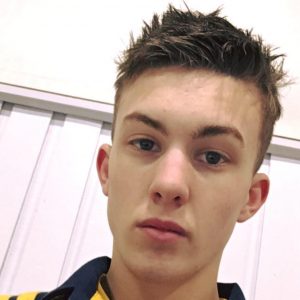 Tyler is very mature for his age and has a great work ethic. Working in the timber yard requires dealing with customers in person and over the phone, assisting other team members and working stock. Tyler has a great sense of humour, enjoys a laugh but works hard when required. He has an excellent manner with customers and fits in well with the team, and if he doesn't know something he will ask. He will always help out in other areas if needed and is a quick and keen learner. He gives anything a go and is always on time if not early for work. A great young lad that deserves recognition.
GET ACTIVE
Join a community of young people standing up for their rights at work.