Stephen from VIC, 20 yr old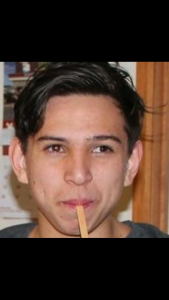 Stephen is the most dedicated Woolworth employee I have ever met. We started our careers at the Woolworths distribution centre and have since moved into store. Great guy, and always willing to help his fellow employees and customers.
GET ACTIVE
Join a community of young people standing up for their rights at work.