Sophie from Newcastle, 17 yr old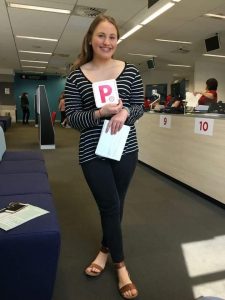 Sophie is the most happy go lucky person at our workplace. She always brings her A Game and her A+ smile with her to work. She is so friendly and happy and if you are having a bad day she will always be first to cheer you up!
GET ACTIVE
Join a community of young people standing up for their rights at work.