Samuel from TAS, 20 yr old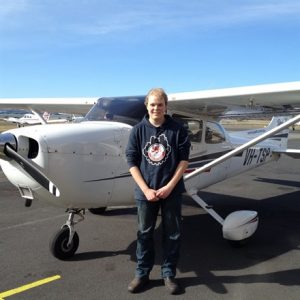 Sam is asset to our team. Customers love him just as much as we do. Sam is deciated to not only his work, uni study in engineering and helping others by being involved with the great cycle challenge. Sam is always happy to help and always delivers outstanding customer services. Sam always seems to have great balance to achieve goals and makes things happen.
GET ACTIVE
Join a community of young people standing up for their rights at work.