Sam from NSW, 19 yr old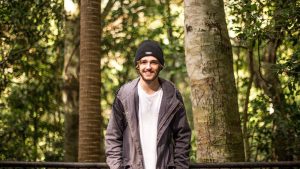 Sam is an amazing co-worker. He is always happy and helpful. His work ethic is strong and positive. Customers and staff think he is great always helpful and willing to help and teach when required. Sam is always getting complimentary feedback from his customers. He is defiantly a deserving young man. It would be great if he was awarded for his work.
GET ACTIVE
Join a community of young people standing up for their rights at work.