Rory from VIC, 18 yr old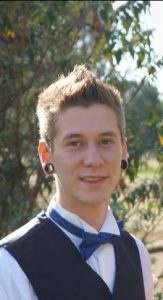 Rory at just 18 is the senior team member of our perishables department. He often splits the load before other team members have started their shifts. He also unloads the truck on his own. He is always a happy go lucky person who is always available to help out other staff members. He has a very friendly attitude towards customers and goes out of his way to help them. He will jump on a register with out asking just to assist customers.
GET ACTIVE
Join a community of young people standing up for their rights at work.