Robert from SA, 24 yr old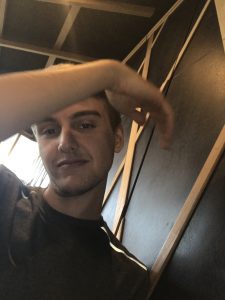 The most kind, helpful and
caring team member, takes pride in helping others and always has a smile. His ability to train new staff members ensures we have the very best team.
GET ACTIVE
Join a community of young people standing up for their rights at work.