Paul from VIC, 20 yr old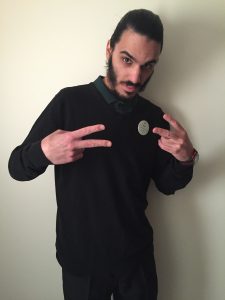 Spent a long time away from work because of an illness but once was back at work was determined to be the best worker I could possibly be. Always there to help out a co worker when they are in need of help no matter the situation. Always happy to help out each and every customer that walks by, doesn't have to just be for a product query, but a simple gesture like 'hey, how are you today?', goes a long way in brightening someone's day. Also, happy to go that extra mile in helping a customer and a co worker, as well as always having a smile of my face. Truly respects the workplace and the workers and loves working at the store. All round not only a great worker but a great person.
GET ACTIVE
Join a community of young people standing up for their rights at work.