Paigan from QLD, 19 yr old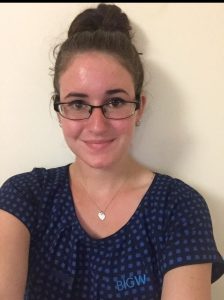 Paigan is well respected by her fellow workers, always puts in 100% effort, always giving 100% service to the customers, and she supports her work mates when ever the need arises.
She gives 100% every time she is at work!
Paigan is a hard, dedicated, reliable, respected young worker.
Paigan enjoys working and helping out customers and her work mates at every opportunity she gets.
GET ACTIVE
Join a community of young people standing up for their rights at work.