Mitch from Newcastle, 19 yr old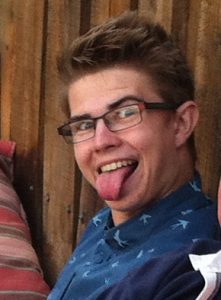 Mitch is quick thinking and a fast learner. Though only a casual in our store, he was often the 'go-to' person for the outdoor living section and was dedicated in learning about the products he sold to more effectively serve his customers.
He is honest. hard working and of the highest integrity.
GET ACTIVE
Join a community of young people standing up for their rights at work.