Kim from SA, 21 yr old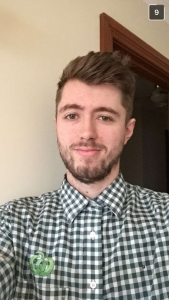 He's always putting in 110%, always manages to get everything done and always stays back if he's not happy how something is done or if the job is not completed. He's time efficient, a great cooperater, always helps out other departments with the kindness of his heart. Never lets anyone down and does whatever is asked and more.
GET ACTIVE
Join a community of young people standing up for their rights at work.