Katherine from SA, 19 yr old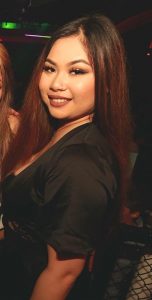 I think Katherine is an amazing employee at hungry jacks. Past co workers, and honestly she made the customers and her current co workers shocked with her ability to work 100%. She is an honest reliable young woman and a very good independent worker. Always made customers smile, giving her all in the fast food industry. With past restaurant managers, she won 3 employee of the month award. Words don't come to mind when someone's asks how she is a good worker, you'll need to see for yourself be amazed with your own eyes. Thank you for reading.
GET ACTIVE
Join a community of young people standing up for their rights at work.