Katherine from SA, 19 yr old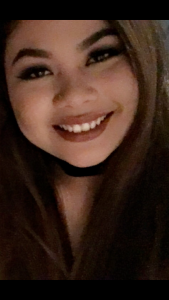 Have been working super hard for the past 5 years with this company, have loved every crew memeber worked with, and have been awarded the employee of the month 3 times! Would be the greatest if I was to be nominated!!
Thank you!
GET ACTIVE
Join a community of young people standing up for their rights at work.