Jerome from SA, 24 yr old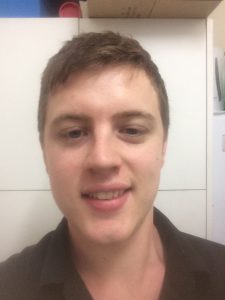 Jerome has been a marvellous worker for 4 whole years now. Always rocking up on time and covering all the shifts needed. I think he deserves recognition for his humongous contribution to the workplace.
GET ACTIVE
Join a community of young people standing up for their rights at work.