Jenna from Newcastle, 24 yr old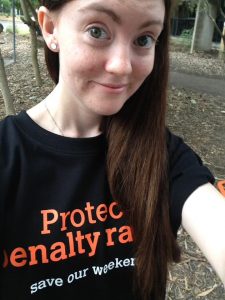 She's a really hard worker, always willing to help everyone and anyone with a smile on her face. She is an excellent advocate for workers and often spends her weekends and free time fighting for our working rights.
GET ACTIVE
Join a community of young people standing up for their rights at work.