Ivy from SA, 20 yr old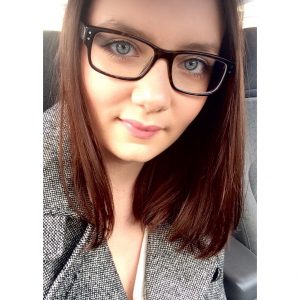 Every single day I go to work and provide the highest possible customer service, happy, bubbly, polite and enthusiastic. Working across multiple departments, often 10 hour days to best benefit my company. Always wanting to learn new skills and take any opportunity to be as useful as possible within my store.
GET ACTIVE
Join a community of young people standing up for their rights at work.