Georgia from SA, 19 yr old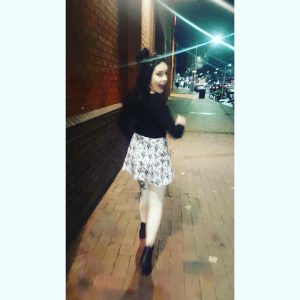 Georgia my wonderful coworker has been to hell and back, being in a truck/car accident when she was only 16 years old, you wouldn't even know it by the way she lights up a room and has high positivity. She is a very hard worker and an all round amazing friend.
GET ACTIVE
Join a community of young people standing up for their rights at work.