Danaka from SA, 15 yr old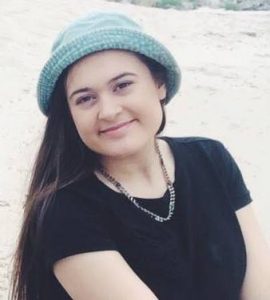 This young lady started working for McDonalds nearly 18months ago. she already is training staff who enter the workforce at her Pooraka Mcdonalds..
Always friendly with a winning smile and a way of dealing with difficult customers and always showing the public her mature workplace attitude.
GET ACTIVE
Join a community of young people standing up for their rights at work.