chloe from VIC, 19 yr old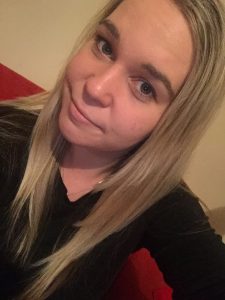 Always give my all towards work, my nickname is 'bubbles' because of my personality. If I'm asked to do something it goes on my priority list and will do the job straight away.
When a 'junior' team member needs help or doesn't understand something, I describe it in a way that is easier and they can remember then guide them in the right direction.
When I started at Coles, within the first month I had already been in almost all departments and working in four different in the weeks roster.
GET ACTIVE
Join a community of young people standing up for their rights at work.