Chloe from Newcastle, 20 yr old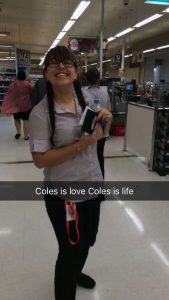 Chloe always comes to work with a positive attitude and she ensures that all who work with her also share that positive attitude. She always puts in 100% effort and will stop at nothing to get the job done. She is always supportive to her workmates and makes it her goal to make the workplace a happier place for her fellow employees.
GET ACTIVE
Join a community of young people standing up for their rights at work.