Cherie from SA, 17 yr old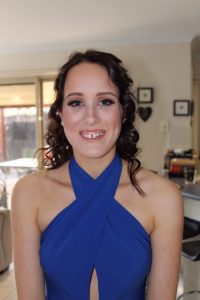 Cherie is a really hard worker and is always the first person to help out or cover a shift for one of her workmates. She is very friendly and always keen to help customers.
GET ACTIVE
Join a community of young people standing up for their rights at work.