Charles from NT, 18 yr old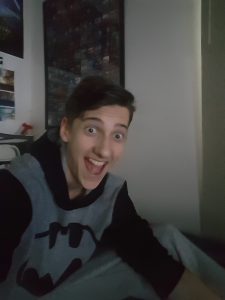 He works as hard as possible and comes into work everyday with a new joke to put a smile on peoples faces. The days he is off from work tend to drag and he just makes the day go faster.
GET ACTIVE
Join a community of young people standing up for their rights at work.