Ashley from VIC, 24 yr old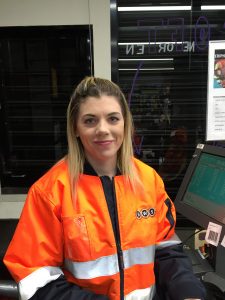 Ashley is a young worker who always give 110%. From coming in on short notice, too taking on extra duties to help the store run.
The BWS drive at Cranbourne wouldn't be capable of running without her.
GET ACTIVE
Join a community of young people standing up for their rights at work.