Alexander from TAS, 19 yr old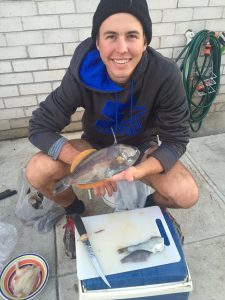 Alex always puts in 110% at work. Gets along with everyone in the work place and never complains about anything. Definitely deserves this recognition as I've never seen him have a bad day in the work place.
GET ACTIVE
Join a community of young people standing up for their rights at work.